Give a Gift of Hope to YWCA Bradford
Donate Now and Make a Difference!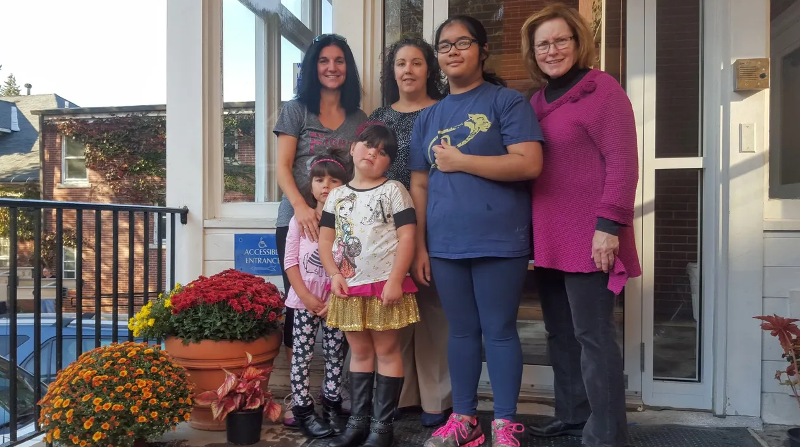 Our Work
YWCA Bradford is committed to serving those who are most vulnerable. We work with those experiencing homelessness, sexual assault, domestic violence, developmental disabilities, and mental health.
With your support, we can provide safety, stability, and dignity for those who need it most. Your help can make a lasting impact on our community.
Your Impact
Your donation to YWCA Bradford makes a huge difference in the lives of people in McKean County and beyond. Your support helps us provide essential services, such as housing, counseling, and advocacy, to those who need it most. Together, we can create a better world for everyone.