May is Mental Health Awareness Month
Join us in spreading the word that mental health is something everyone should care about. Click below to learn how you can participate!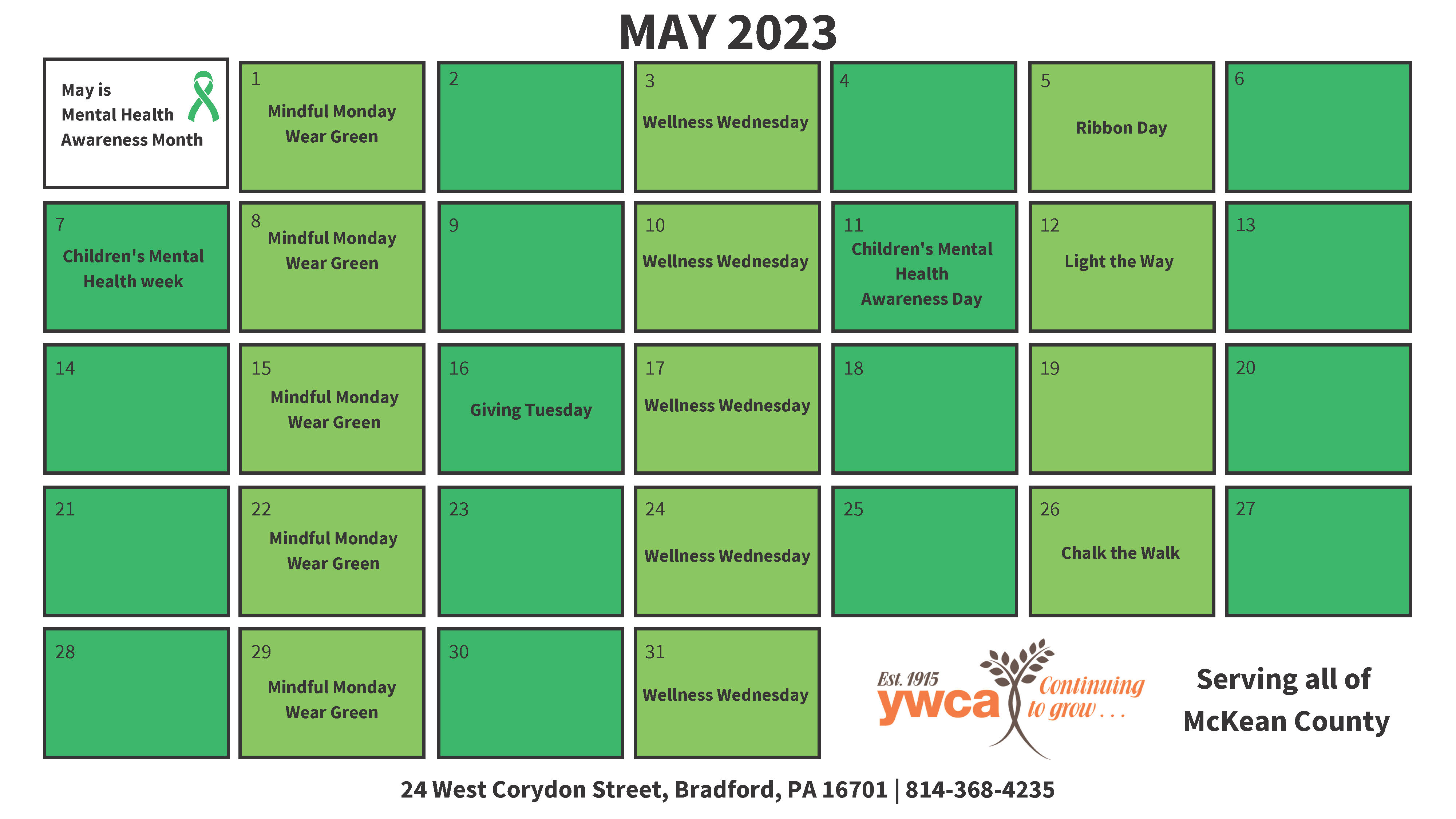 Mental Health Awareness Month Calendar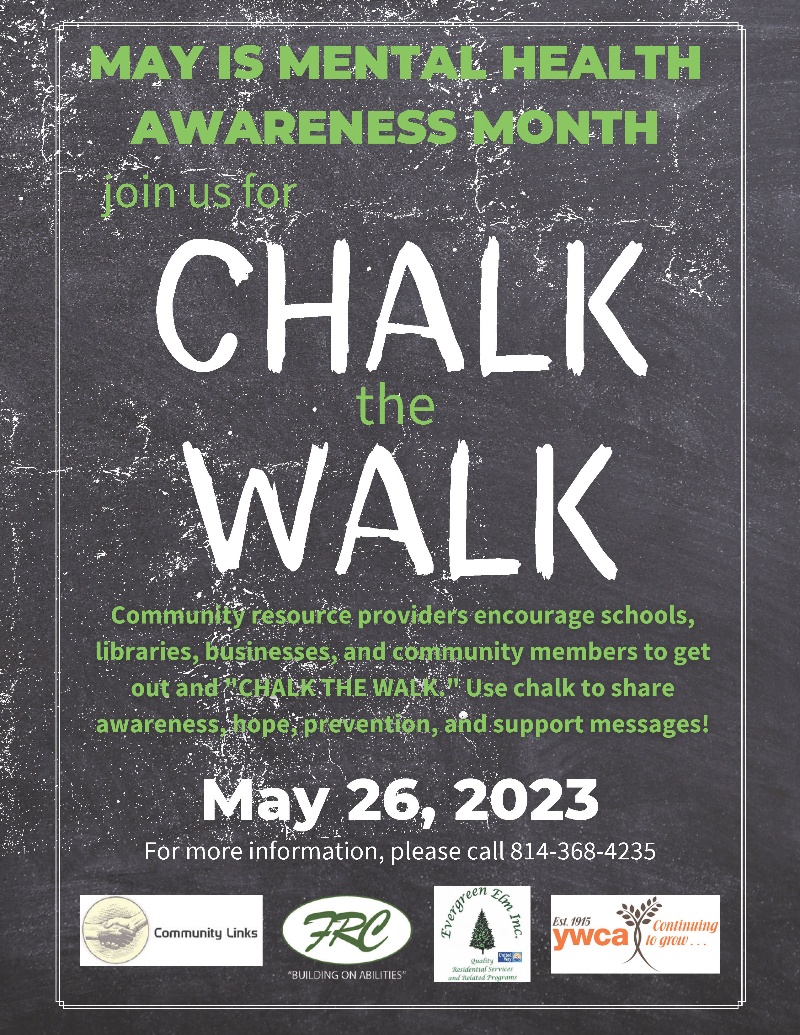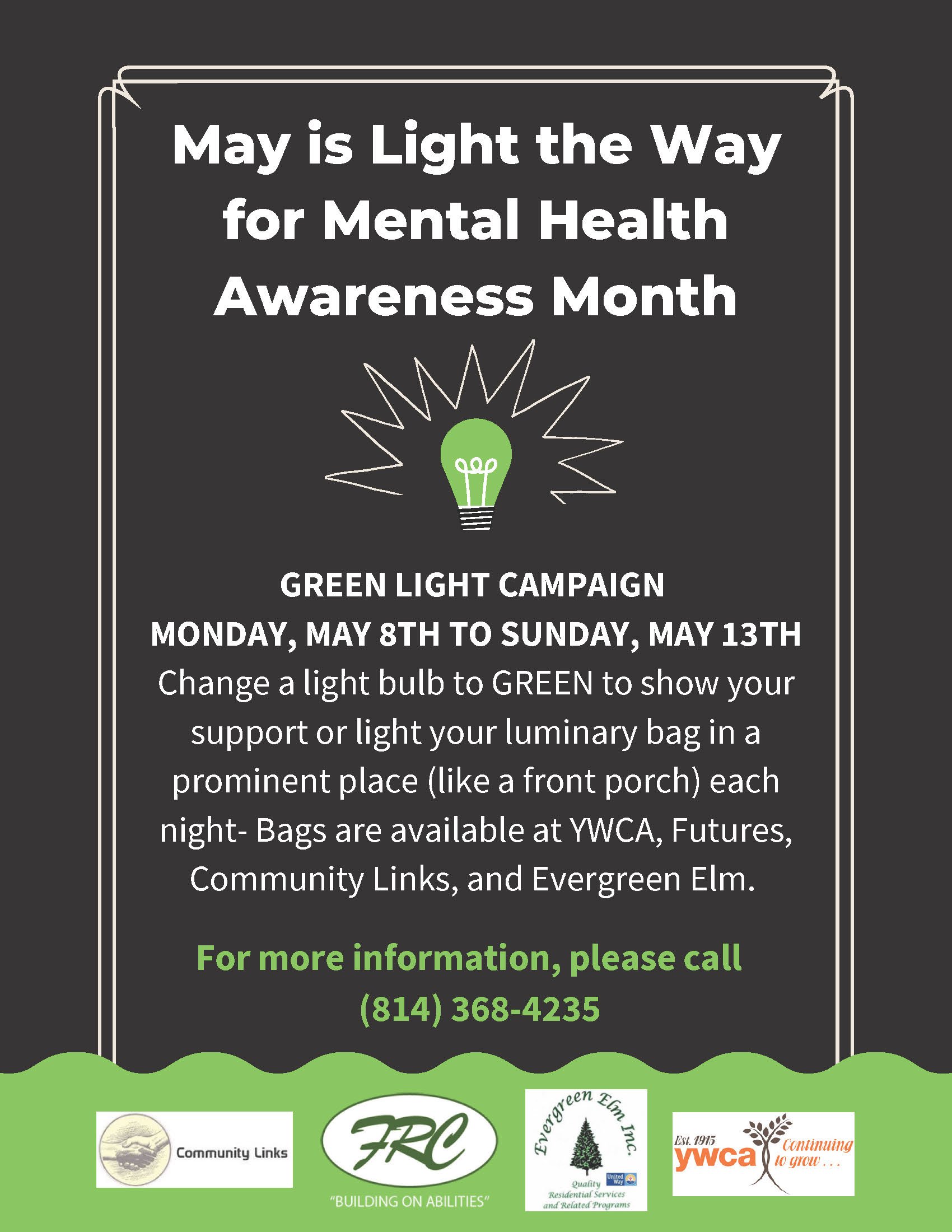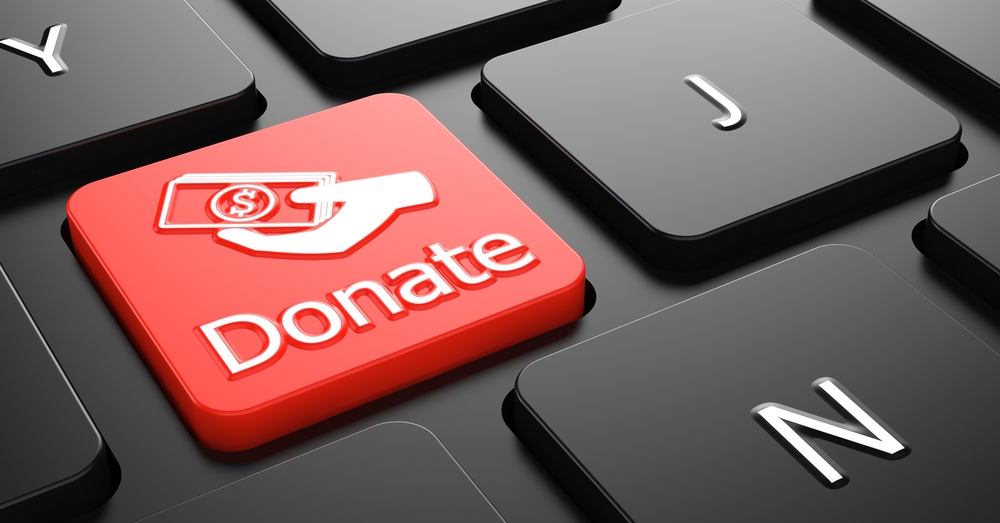 Donate to our Mental Health, Developmental Disabilities Program
Join YWCA Bradford in Making a Difference in McKean County
Donations are a fundamental piece in providing vital community services, such as housing the homeless and feeding the hungry. All donations stay local, and benefit the very community you live in. Your support and contributions will help provide safety, stability, and dignity for others.
YWCA Bradford
Our amazing team of staff and volunteers are committed to helping others. We take our convictions and turn them into action.
Think you would be a good fit? Get in touch for more information.
Our History
YWCA Bradford got its start in 1915 when Marie Brake roared into town and fired up area women to come together. She organized the Young Women's Christian League, and "invited all interested women to live together with a common goal of the mental, physical and spiritual welfare of girls and women, whose desire it is to help, unselfishly and intelligently, all girls and women in the community."